There has recently been a lot of hoopla in my world about the "right" way to celebrate Down Syndrome Awareness month.  Do we call attention to the disability?  Do we ignore it and just show our families living "normal" lives?  Do we point out the differences in our children?  Do we show how they are doing all the things that typical children are doing?  Do we do nothing?
All are good and valid.
I do not believe that society has moved far enough toward acceptance of individuals with intellectual and physical disabilities to ignore Down syndrome awareness efforts.  I do not believe that my child should be singled out because of her disability.  I do not believe that we should shy away from any opportunity that would "normalize" the life that we lead.  I do not believe that our life is normal.  Whose life is normal?
I like to wear the colors – I like to have fun with awareness and buy goofy t-shirts and give people a reason to ask questions,  So I like things like these little gems.  And if you like them too, you can find them and buy them and wear them.  Links to their respective "stores" are included:
From The Littlest Warrior, cute shirts like this for the kiddos…
And adults…
For jewelry, I love Etsy.  Search "down syndrome" and you'll find lots of cool stuff like these:
(I have this first one and LOVE it)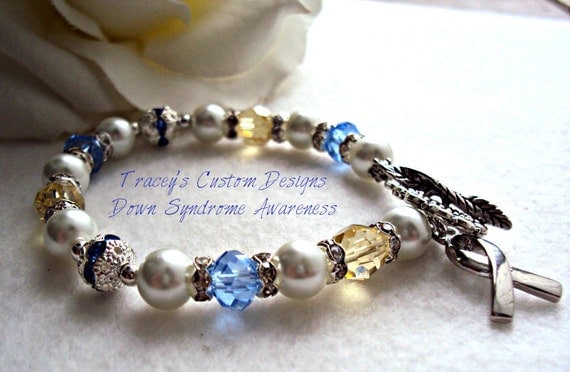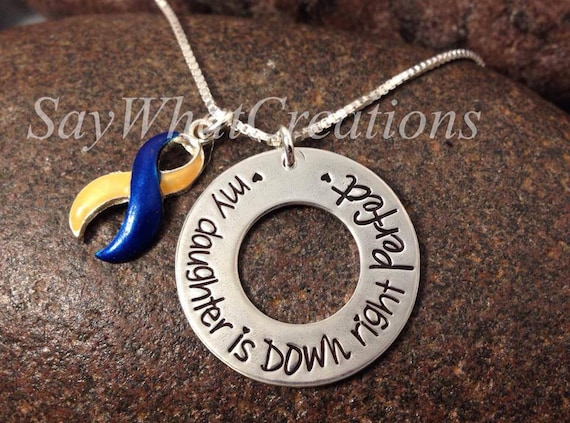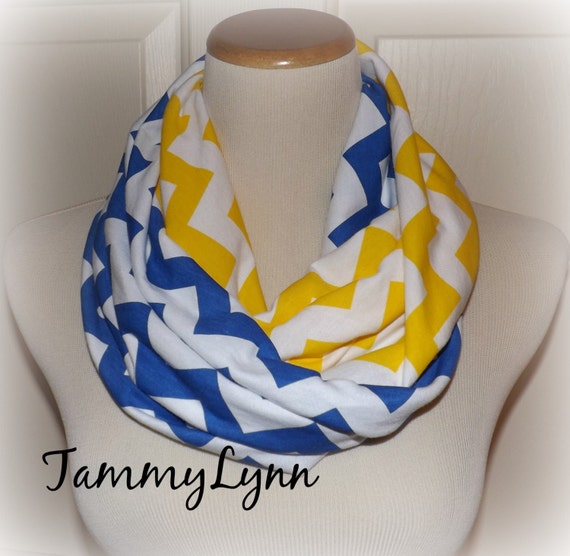 You can also shop the stores of some really great groups, like the shop through the NDSS.
Advocacy through fashion… I like it!  🙂
---